Joining Androaffiliation is very easy and totally free.
Once you fill in the affiliate subscription form and receive a confirmation email, simply select a link or banner of the product(s) you want to promote and place it in your website.
HOW DOES ANDROAFFILIATION WORK?

You just need to easily choose among all of our marketing tools (banners, widgets, articles, etc) to place them on your website and we take care of the rest. Once the visitor is in our website they will have all the information and tools in order to know and buy our products. We deliver worldwide and we accept almost all types of payments. If you have any doubts, don't hesitate to
contact us
; you will be assisted whenever you need by online chat, phone or email.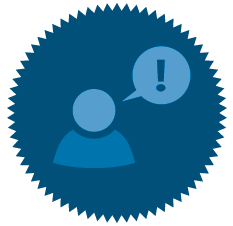 We take care of the entire shopping experience, you just need to promote our products and bring your traffic to us.
We provide you with a wide range of marketing tools and you will choose the creativities that work better for your website.
You will easily add our banners to your website as you just need to copy and paste the link code. Remember that we host all the banners.
USA 800-246-1387
Canada 800-246-1387
Mexico 01-800-099-0391
Brasil 11-3957-0554
Israel 1-809-494-234
الإمارات 519-4440-8000
العربية السعودية 4042-844-800
UK 0808-189-0326
Deutschland 030-30806288
Nederland 020-241-0955
France 0800-910-078
Suisse 043-508-20-09
España 91-198-17-40
Italia 02-9475-0304
Australia 1-800-002-619
South Africa 0-800-980-322
日本 0800-888-2609
Sverige 08-525-034-07
Ελλάδα 21-1198-1820
Česko 228-880-922
World +1-646-568-7796

Andromedical America-Asia
410 Park Ave, New York, NY 10022, USA
6 Gran Vía, 4th, 28013 Madrid, Spain