At AndroaffiliatiON we have created all sorts of maketing tools in order to let the affiliates sell* in a more effective way.
A boring banner doesn't work as good as an animated and creative banner. That's why we have made a complete set of promotional banners that goes far beyond the average.
As an affiliate you just have to place one of this video banners and you'll imediatelly notice how the traffic of your website increases as well as your sales. Video banners are the latest on-line advertisement implementation and soon you'll start seeing them more often. Androaffiliation once again we wants to become pioneer so that all our affiliates can benefit to the max. If our affiliates have profits, then we have profits too.
This is an example of a Video Banner in order for you to understand what we are talking about. As soon as you look at them, you'll understand why you'll be able to sell much more with Androaffiliation than with any other affiliate program.
Besides the video banners, we offer our affiliates other types of advertising tools:
Standard banners , Animated GIF banners, Flash banners and of course all types of articles related to the products we promote.
All of this offered in multiple languages.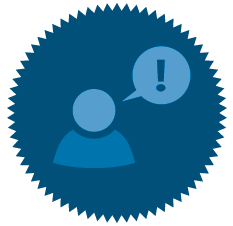 * Lets not forget that the affiliates don't sell anything. The sale is not produced at the announcers website (affiliate) but we'll use the term sales of the affiliates to refer to the sales made through the announcers website that come from an affiliate website.